Products
Catering
Sushi Platters required 24 hours advanced order and payment.
We DO NOT accept order online, please call or come in to the store to place order.
Custom sushi platters & sushi rolls available, please call for details or come into store, thanks!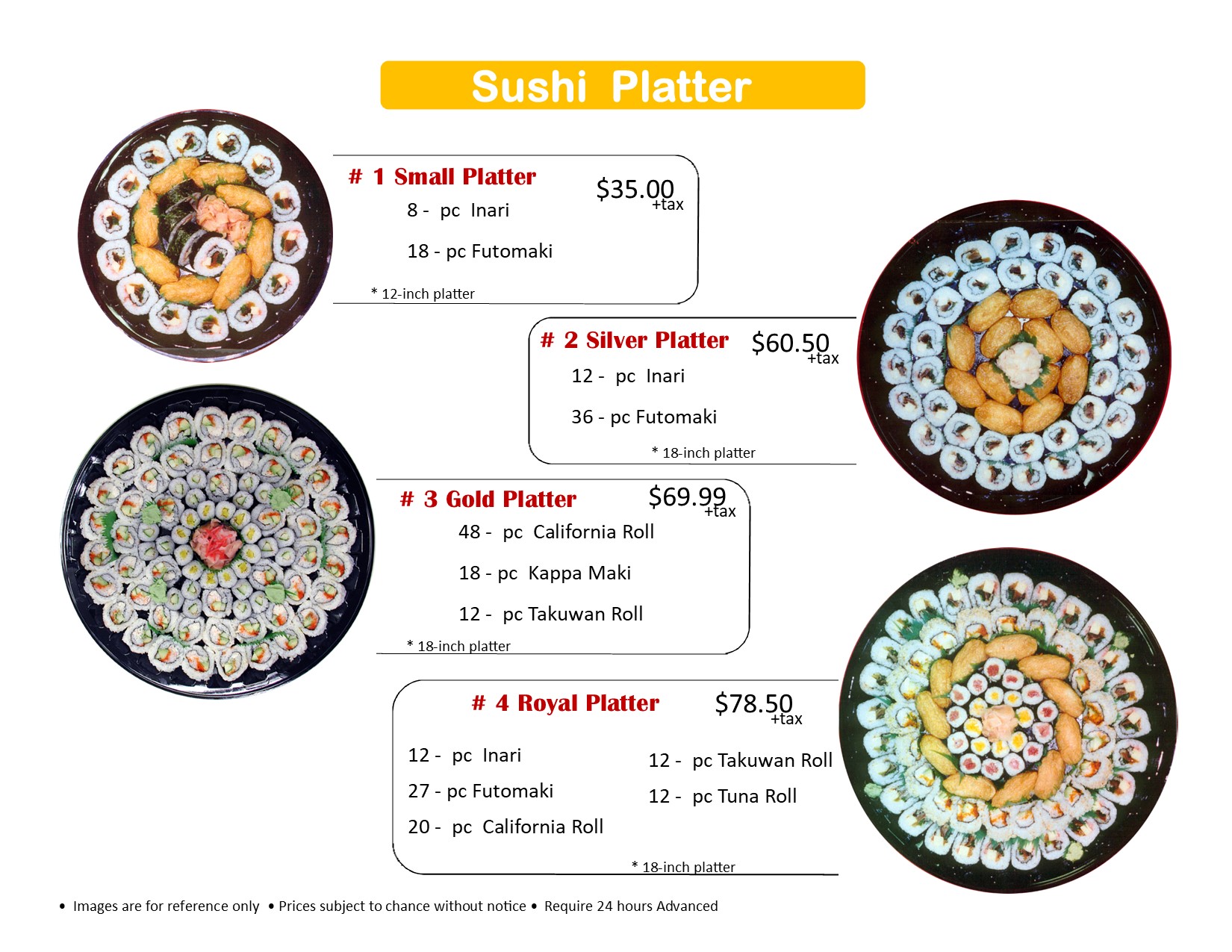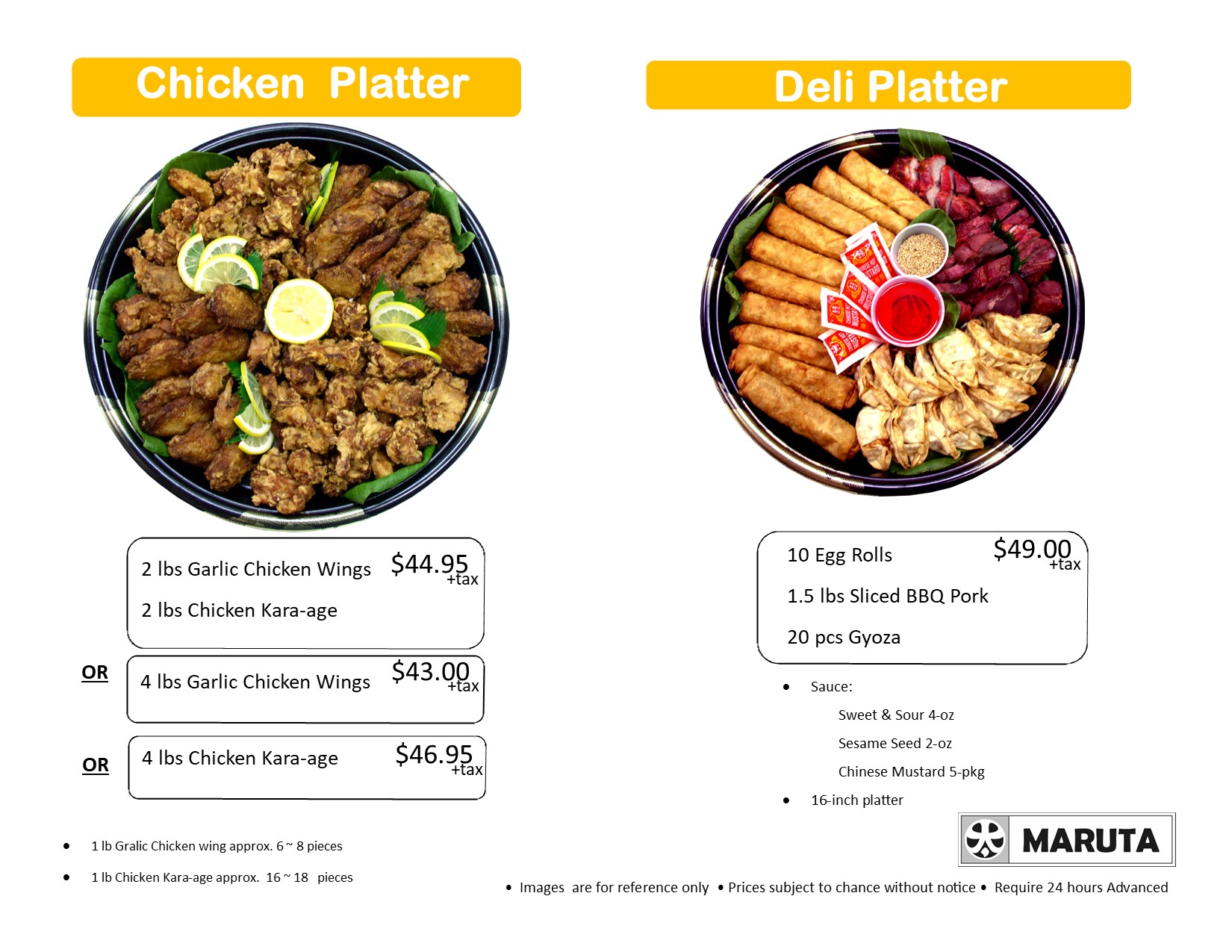 ---
Sushi
Albacore, Salmon, Shrimp, Rolls, Inari, Crab, Octopus, Egg, Squid, Yellowtail, Vegetable, Chirashi, etc.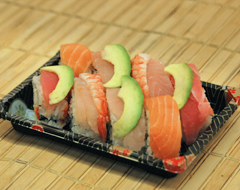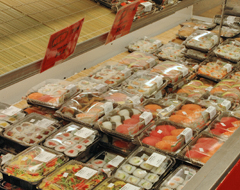 ---
Obento
Chicken, Salmon, Teriyaki, Tempura, Karaage, Pork Cutlet, Saba Shioyaki, etc.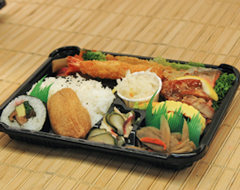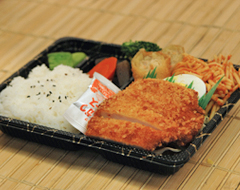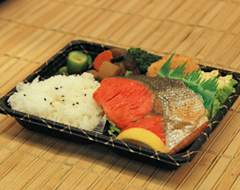 ---
Seasonal / Cold Noodle
Hiyashi Chuka Combo, Tensoba Obento, etc.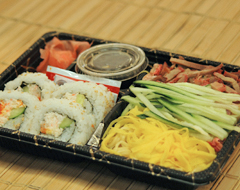 ---
Chinese Take-Out
Mabo Tofu, Spicy Chicken, Lemon Chicken, Spicy Chickeen, Mongolian Beef, BBQ pork, Fried Rice, Chow Mein, etc.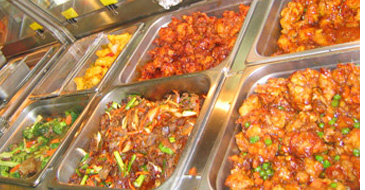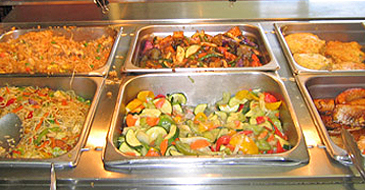 ---
Deli
Donburi, Macaroni Salad, Kinpira, Yaki Udon, Croquette, Chicken Wings, Chicken Kara-age, Egg roll, etc.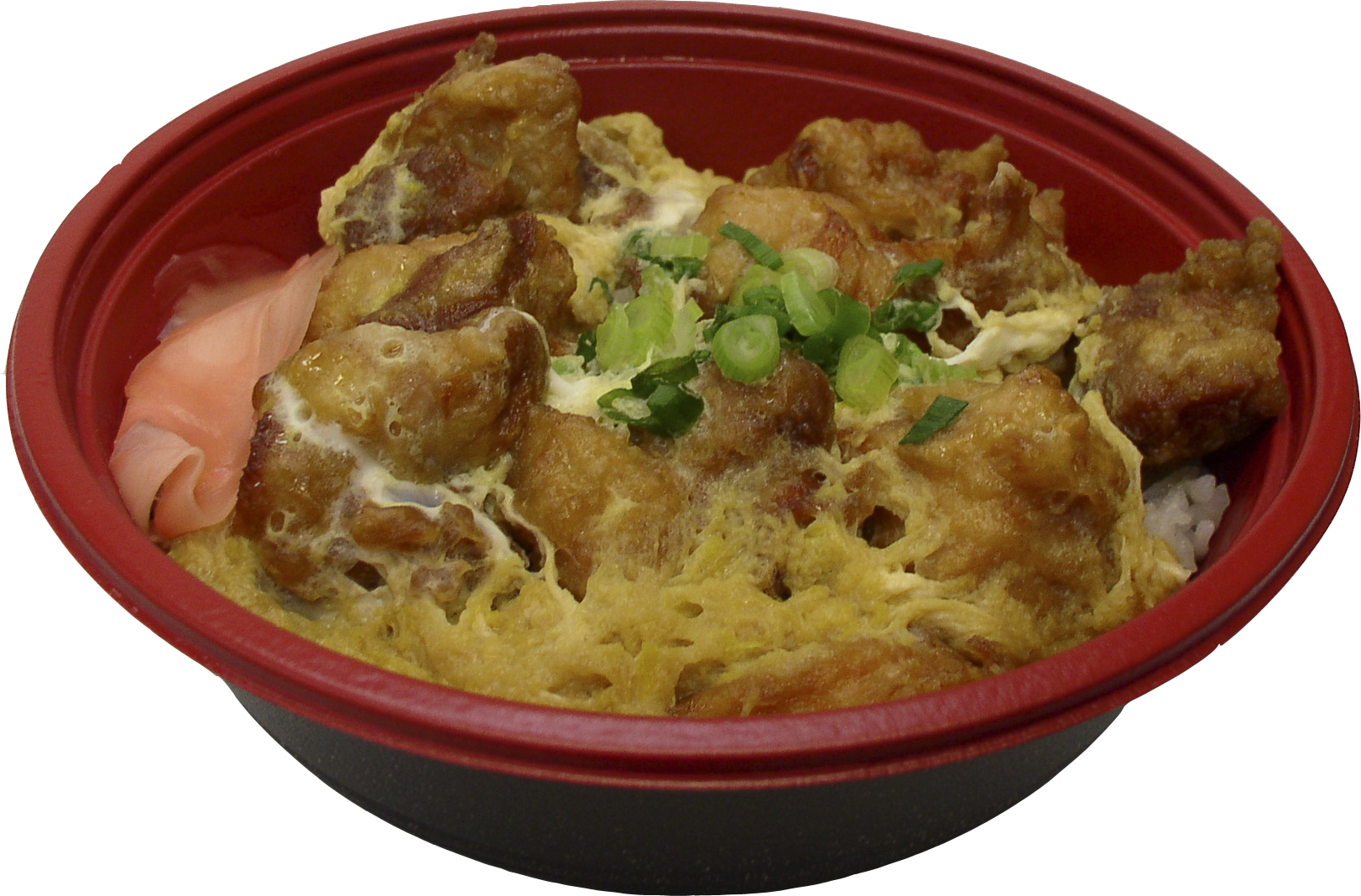 ---
Others
Sashimi, Kazunoko, Sake, Grocery, etc.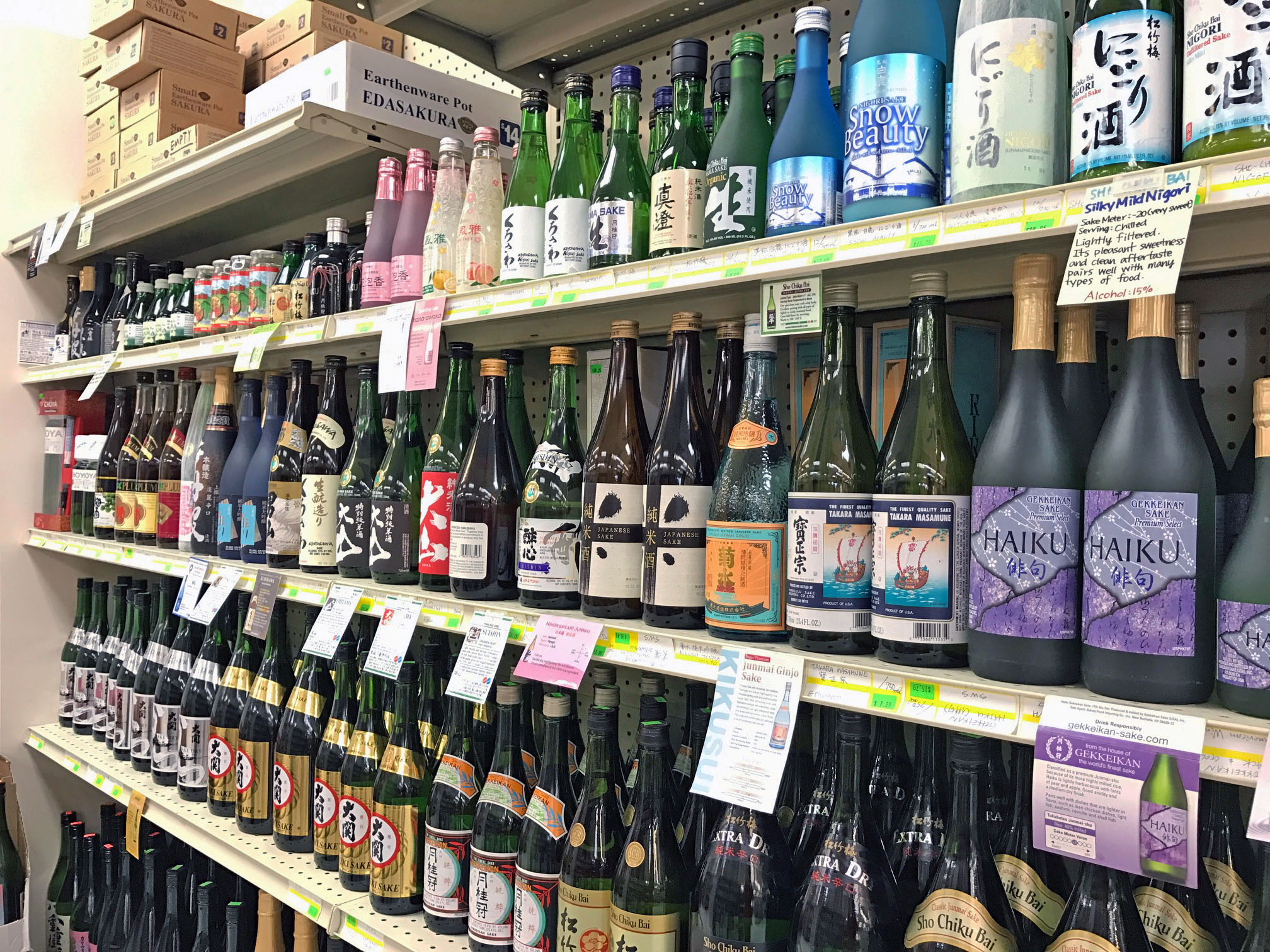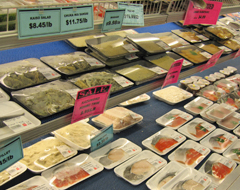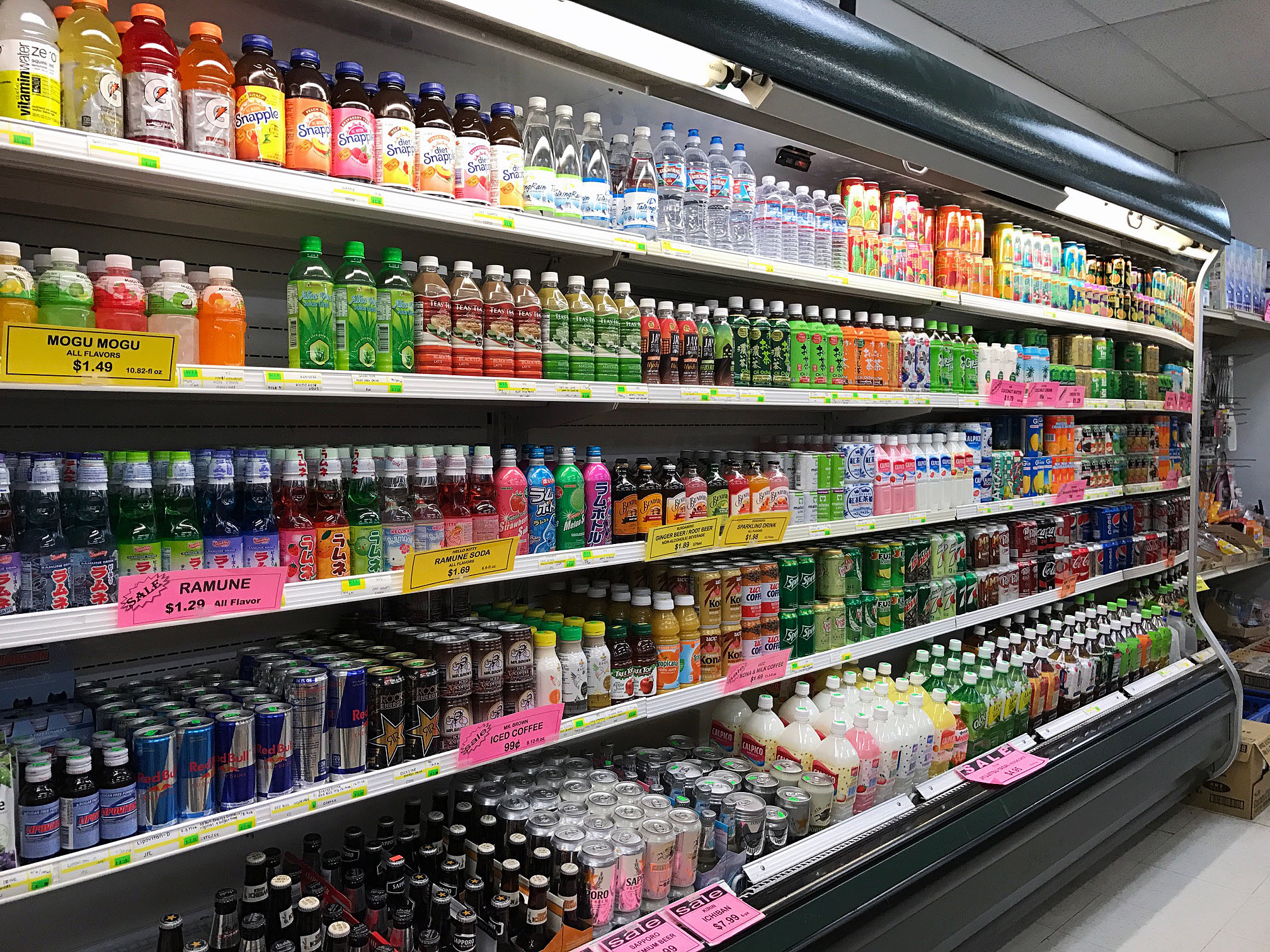 ---